Litigation, Arbitration And Dispute Resolution
SLV represents corporate and individual clients in all aspects of litigation before civil Courts (all levels), and across a variety of industry and commercial areas.
The consolidated experience in negotiations allows the Firm to offer assistance in the field of alternative dispute resolution systems ("ADR"), including mediation and arbitration.
Commercial, Corporate Governance Law
The firm assists national and international industrial groups in the field of commercial law, having gained experience in the management of a wide range of business contracts (including procurement contracts, supply of goods and services, sale, distribution, franchising), as well as in the area of corporate law, providing support in the management of corporate governance activities.
The Firm supports the client also in crisis management and company reorganization.
Real Estate
The Firm supports companies and individuals in the context of real estate transactions and in litigation.
Labour Law
The firm assists companies and individuals both in the out-of-court phase of labour disputes and in the management of legal proceedings.
The Firm also provides assistance in disciplinary proceedings, individual and collective dismissals.
Compliance Leg. Decree 231/01 , Privacy e GDPR
The Firm has consolidated experience in drafting of organization and management models (so called "MOG") and in holding the positions as Supervisory Body pursuant to Leg. Decree 231/01.
The Firm deals with the activities necessary for the organization of privacy and GDPR compliant systems, providing support in the ordinary and ongoing management of the relevant obligations.
Covid -19
The Firm supports clients in managing the organizational requirements necessary to be compliant with Covid-19 pandemic related laws and regulations.
Collaborations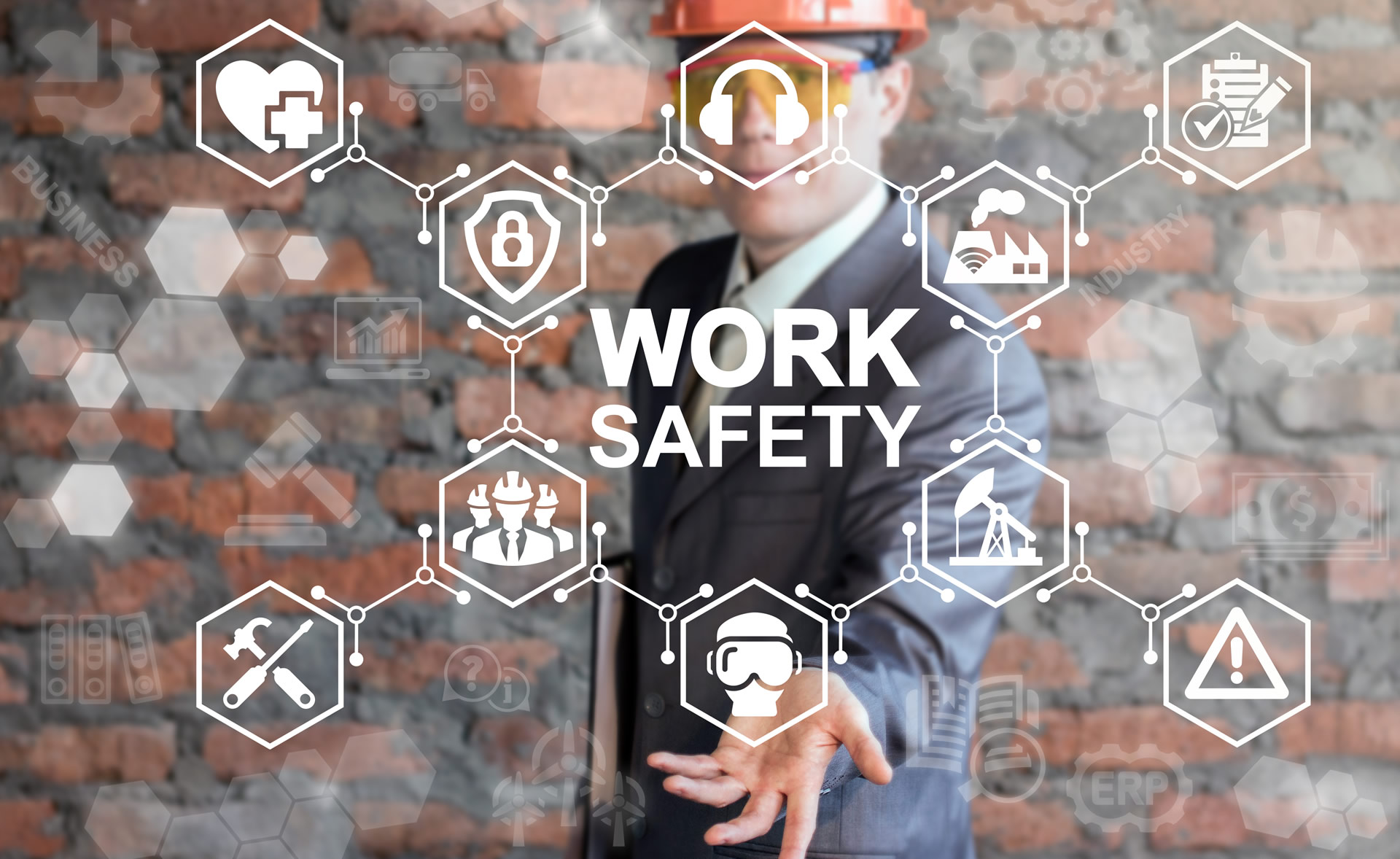 Work Safety
The Firm can count on the collaboration of Praxis Consulting, a leading company in the field of workplace safety consultancy.